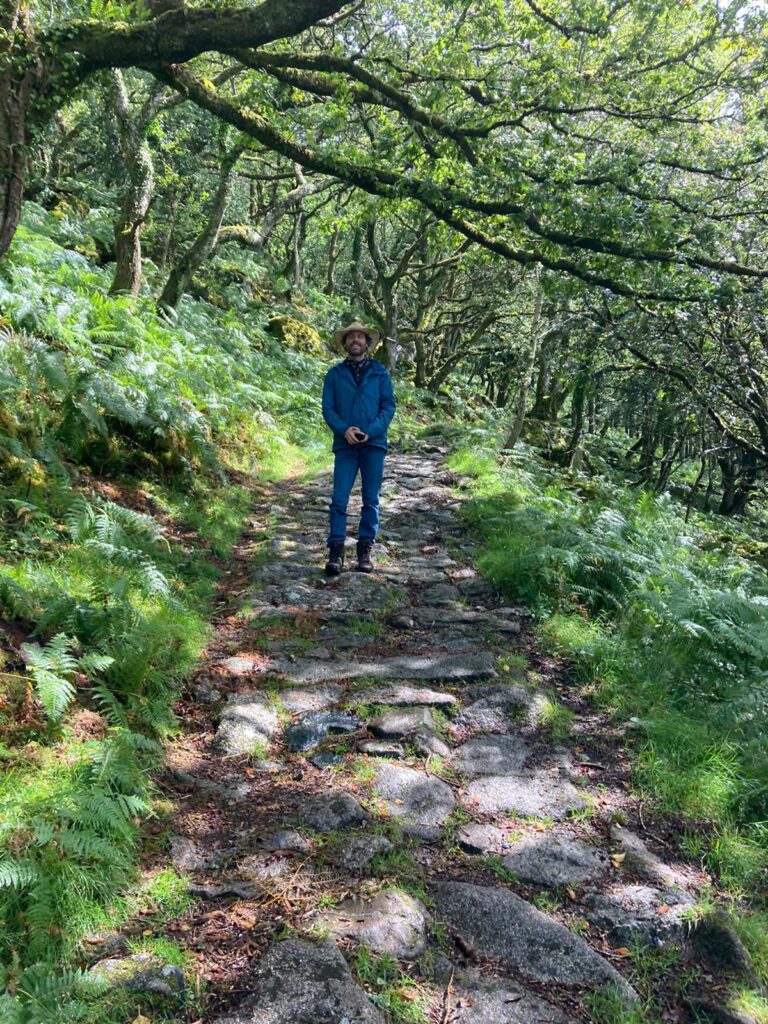 Hello. I am Tom, and this is my website. It's a bit more than a normal author website, in the sense that all my writing that isn't in my books – and some that is – gets posted here. Since 2015 I've written many many thousands of words about nature, folklore, music, books, landscape, family, social history, films and more, and I add to this at least once a month, usually more often than that. It's all totally free, but if you do feel like setting up a monthly subscription to help support what I'm trying to do, the option is there, and every little bit really does help. You can do this through a link on the homepage.
I have now written thirteen books, including 21st-Century Yokel, Help The Witch, which won a Shirley Jackson Horror Writing Award (even though it's not really horror writing), Ring The Hill, Notebook and my newly published debut novel Villager. I have crowdfunded the most recent five of these with the independent publisher Unbound, which isn't easy, in many ways, but has allowed me to follow my own path and be more true to myself. I often now work in collaboration with my mum, Jo, who is an artist and printmaker and whose prints have featured in my last two books. I also now write and narrate a podcast: Moorland Community Radio, set in a parallel dimension, which you can listen to here.
Thanks for reading, and I hope you enjoy the website.
TC