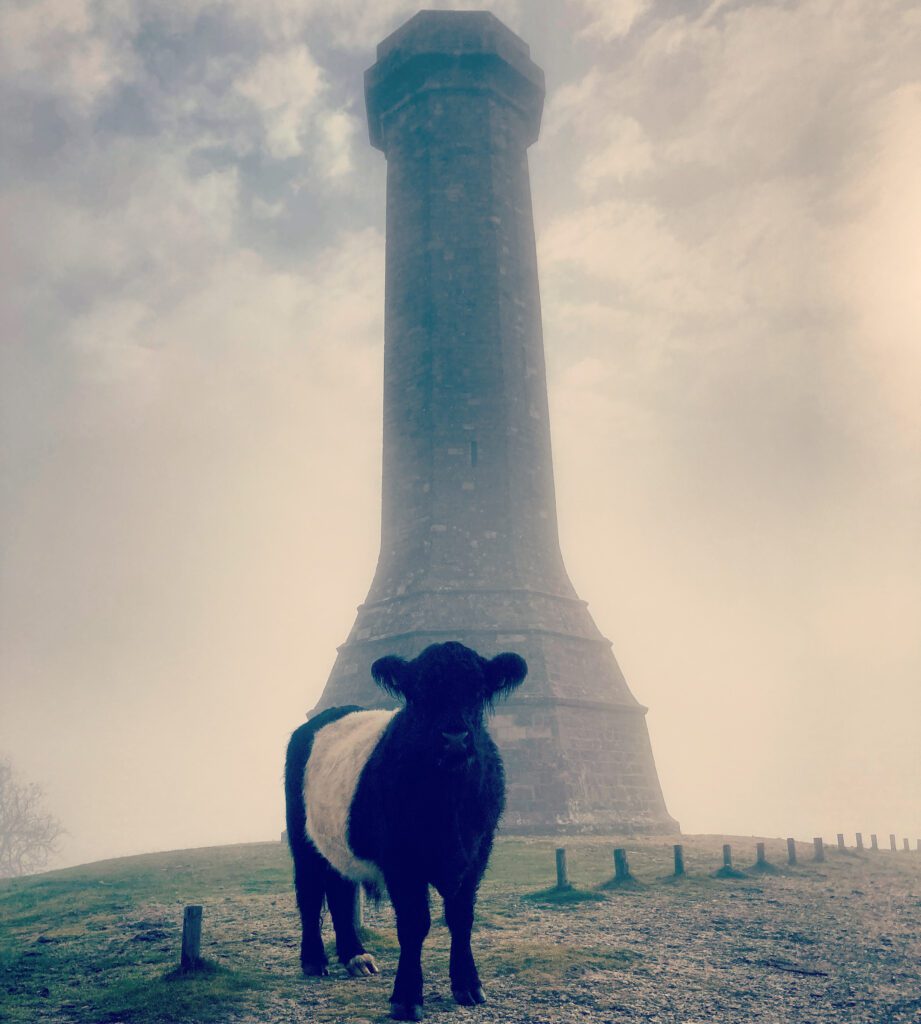 PART ONE:
PART TWO:
You can reserve a special first edition hardback of my novel Villager – which will be published next spring – and aid the funding of the book in the process here.
My latest book is called Notebook. I recommend ordering from Blackwells, who are independent, and do not cost the earth, even if you need it posted to an address outside the UK.
Have a listen to one of my audiobooks.