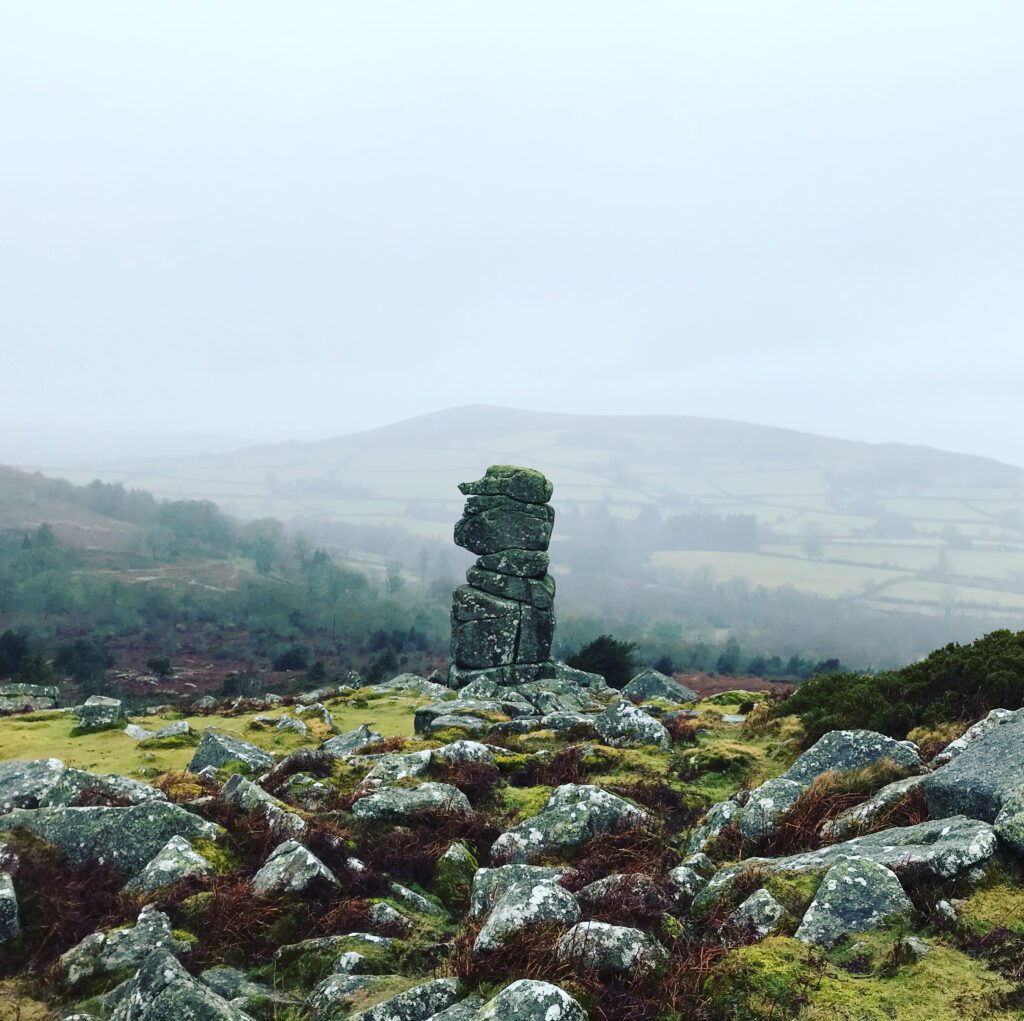 Part one:
Part two:
Part three:
My first ever novel, VILLAGER, is now up for funding. If you'd like to reserve a copy, you can do so here.
My most recent book is Ring The Hill – which is also out in the US and Canada in February.
If you'd like to support my writing by taking out a subscription to this site, you can do so via the homepage.
My next book is out on March the 18th. It's called Notebook.