Part one:
Part two: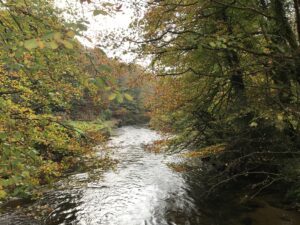 My first ever novel, VILLAGER, is now up for funding. If you'd like to reserve a copy, you can do so here.
This is my most recent book.
If you feel compelled to, you can subscribe to this website, either just for email updates on new pieces, or for a monthly fee to help support me writing, via the home page.