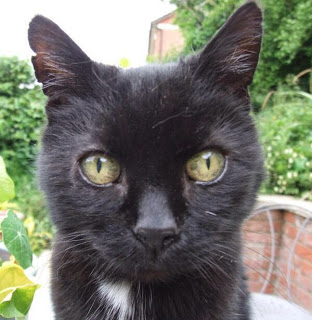 Aries
This week you will see a ghost but nobody will notice when you look startled about it as you look like that a lot of the time already anyway. Later, a serendipitous series of events – all vole-related – will take you on a lengthy journey (247 yards). You will then wander back in your own time.
Taurus
Beware of not getting your rest. Less than eighteen hours of sleep can have a negative effect on your working life.
Gemini
This week brings a significant fork in the road for you, in the form of having to decide whether to sit on a pile of two clean towels or in a plant.
Cancer
Keep your friends close and your enemies closer. Unless your enemy is the vacuum cleaner or that powerful hairdryer Helen bought the other day.
Leo
The time has come to make a change in your life. Primarily: stop following people to the toilet then sitting there staring at them. It's mega creepy.
Virgo
A tall dark stranger is set to walk into your life this week, and then walk out again, when you take a piss in his hydrangeas. However, do not fear, because soon after that wedding bells will ring! Not for you. You're a cat. But you'll hear them, coming from a nearby church, and they'll annoy you.
Libra
Your meow is actually really lame. Nobody has the guts to tell you normally, as they want to protect your feelings, but it's high time you knew the truth.
Scorpio
The moment has come to ask some big questions, such as "If I puke on this sofa, does it offically count as mine?"
Sagittarius
There is an ancient eastern proverb that states "Something lost often leads to something found." The coming few days will be a case in point, as you lose a collar but find some old toast to lick nearby.
Capricorn
Aquarius
This week you will ignore a toy your owner bought you but piss about for hours with the polystyrene packing beads it arrived with.
Pisces
A big week for you! You'll lick a spider out of nextdoor's tabby's ear and have a long, emotive dream about a beagle.

This is an extract of Close Encounters Of The Furred Kind, the fourth book about @MYSADCAT, @MYSMUGCAT and @MYSWEARYCAT, which can be ordered here.

Catch up on the previous book, The Good, The Bad & The Furry here.

Find out more about the books, and the cats featured in them!